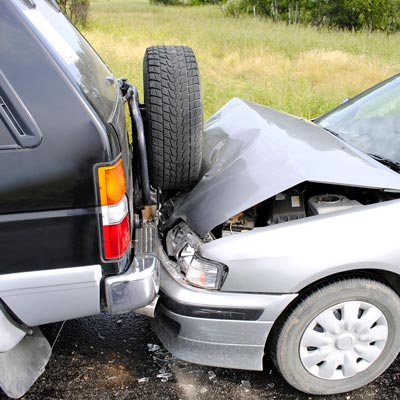 Auto Accident Attorney
If you have been injured or a family member has been killed due to the fault or neglect of another, you have a legal right to recover damages. Let us help you, as your personal injury attorney.
Are you ready to discuss your case?
Call our law office now!
(503) 858-3261
Would you prefer we contact you? Leave your name and phone number below.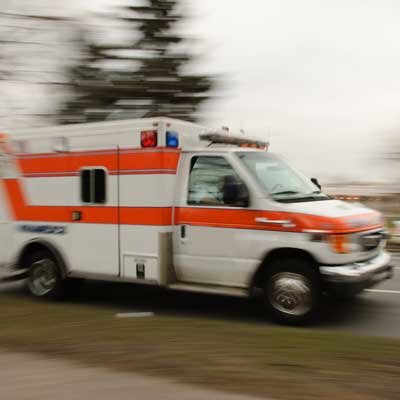 Personal Injury Attorney
Personal Injury involves civil law cases where you are trying to obtain compensation for an injury you sustained to your person.
Premises Liability Attorney
Premises Liability law holds the owner of land or premises responsible for a personal injury suffered by anyone on the premises. We will represent you as your personal injury attorney.
Animal Bite Attorney
Dog Bite law is a complex combination of city and county ordinances, with state and common law. As your personal injury attorney, we'll help you navigate your options.
Motorcycle Accident Attorney
Automobile accidents are the most common type of personal injury claim, and can include those that involve a Motorcycle. To recover your damages, you will need a personal injury attorney.
Mr. Cadiz has over 10 years of legal experience and has been on both sides of the fence. He previously worked as a defense attorney for the insurance companies which helps him understand how they work and their procedures. Now he uses that knowledge and training to help defend his clients to make sure they get what they deserve.
Our office has personable and knowledgeable staff who are here to help you. We will make sure you are treated with respect and understand your rights.
We guide you through the process and will negotiate directly with the insurances involved on your behalf. Our office will not settle until you are happy.
We also provide our clients with the option to be seen at our Hillsboro office or our Portland office to help with the commute.
For immediate assistance, call now!
(503) 858-3261